Beauty Services
Discover everything Estée Lauder
has to offer—in store and online.

Some stores are open!
We look forward to seeing you if stores in your city are open.
Hours and details may vary, so call ahead to check.

Your safety is always our top priority.
Our locations have been rigorously cleaned,
and we continue to follow local guidelines and best-in-class
hygiene policies to ensure your experience is a safe one.

See you soon, Estée Beauties!
The Beauty of Shopping Online
Need help or advice? Our award-winning customer service can help
with all your beauty questions. From finding the right repair serum to choosing
a foundation to creating a whole new look.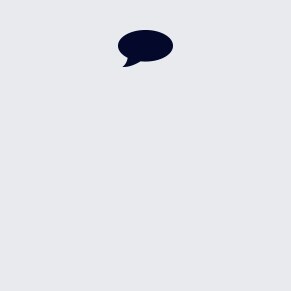 LIVE CHAT WITH OUR EXPERTS
Monday To Sunday
8AM to 10PM IST
Simply click Live Chat below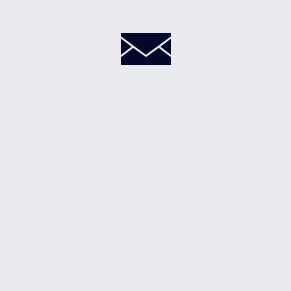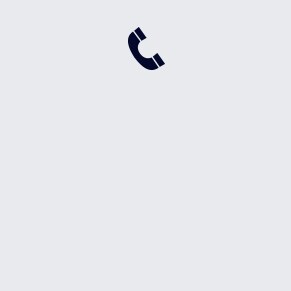 Prefer speaking to someone? Call to speak to us or set up a video personal consultation
Monday to Sunday
8AM to 10PM IST
18002672888