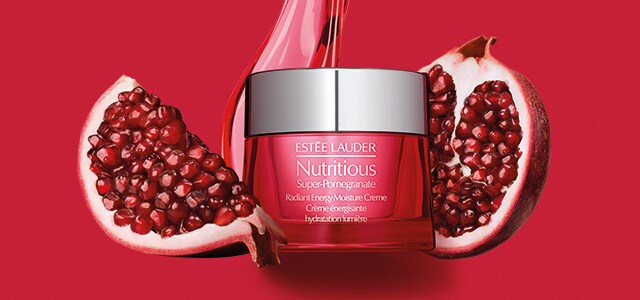 Nutritious Super-Pomegranate

Radiant Energy Moisture Creme
Gently detoxifies skin while infusing it with moisture
for super-hydrated, plumped, glowing skin.
At the heart of our Nutritious Collection is our potent Super-Pomegranate Complex.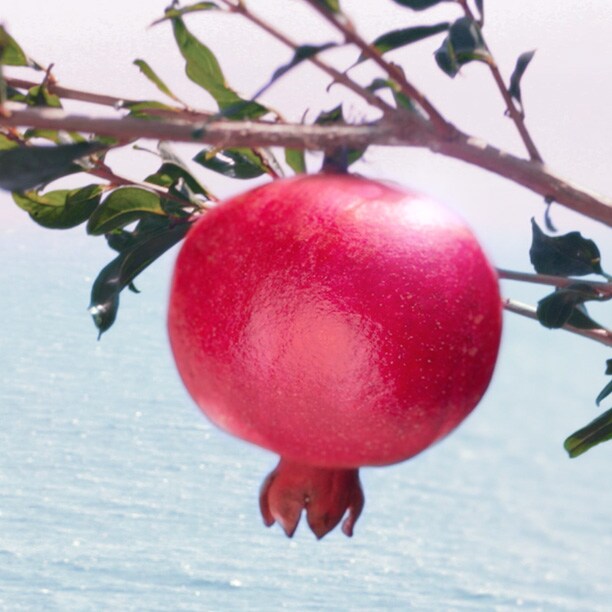 Mediterranean Pomegranate
This legendary superfood is known for its powerful anti-oxidants, vitamins and more. Harvested in the heart of the Mediterranean basin, it is picked at peak freshness for maximum potency.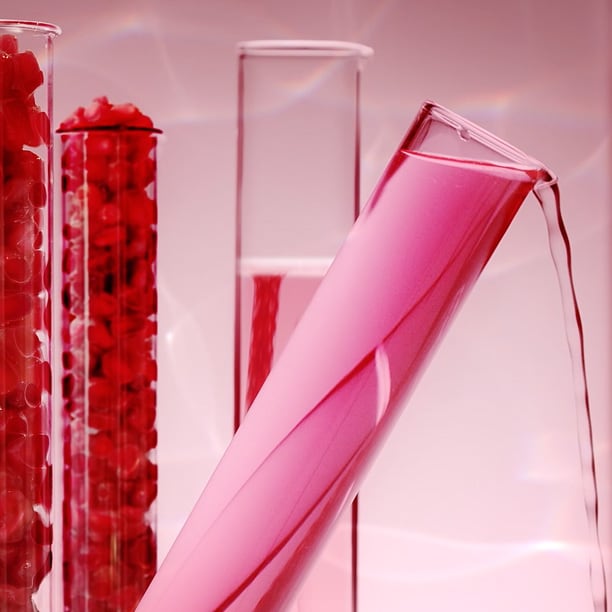 Our pomegranates are transformed through an 8-step whole fruit cold-solvent extraction process to preserve power and potency. Part of our masterfully crafted complex along with a patented Super-Berry Ferment and essential vitamins and minerals.