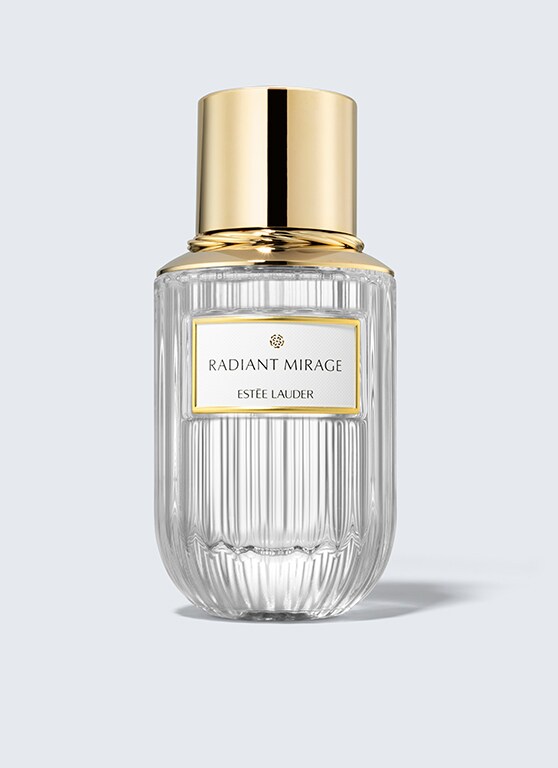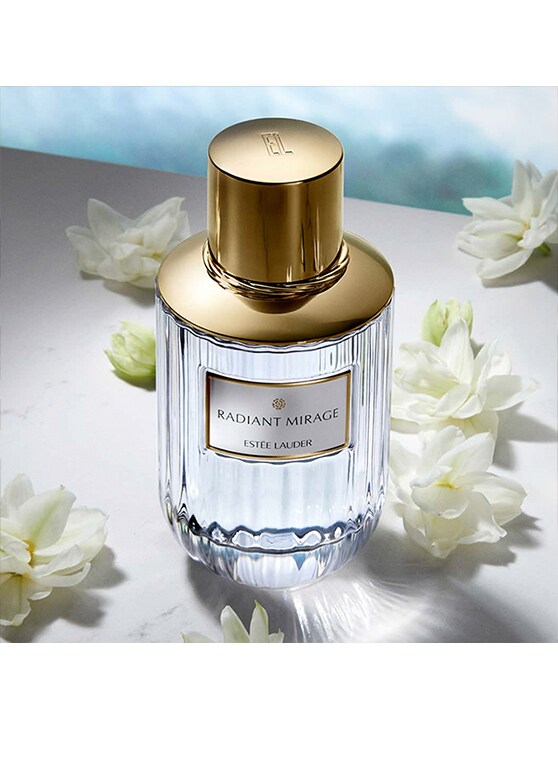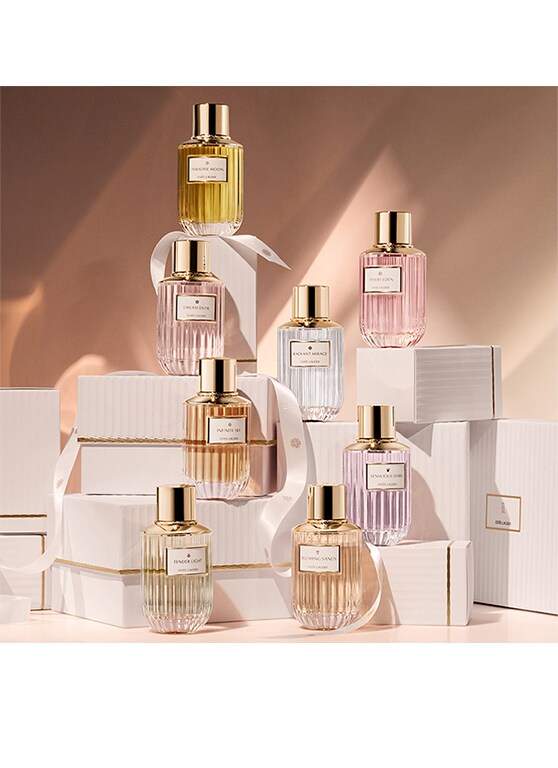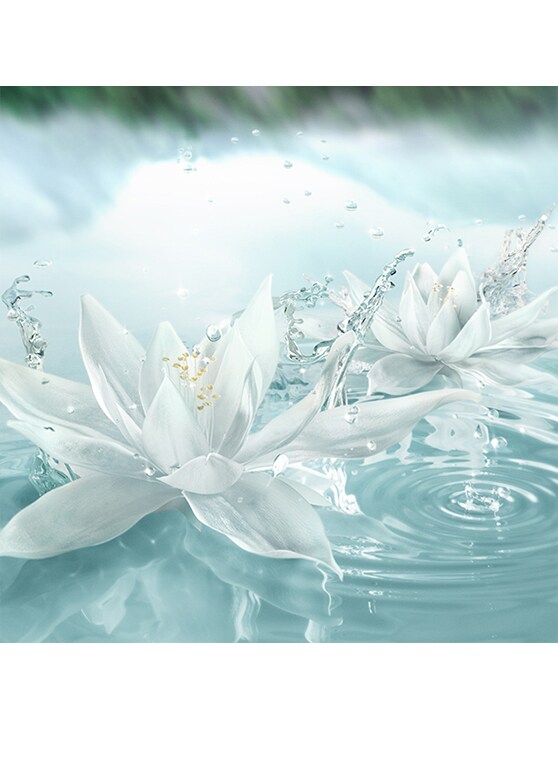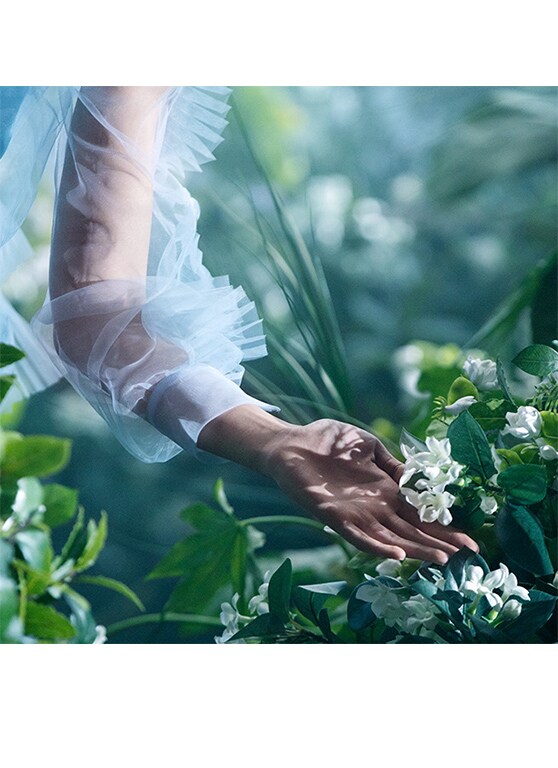 NEW!
Radiant Mirage
Eau de Parfum Spray
Follow it to a realm of the senses just beyond reach.

Category: Fragrance
Product Details
MRP INCLUSIVE OF ALL TAXES
FREE SHIPPING & UPI PAYMENT AVALIABLE ON ALL ORDERS.
Product Details
Envision a timeless road taking you into a new realm of the senses. The more you try to describe it, the more it escapes definition. Creating a mirage, ever present, yet always an adventure just beyond reach.
This fragrance has an optimistic, positive feeling.
THE FRAGRANCE FAMILY
Radiant Mirage is a White Floral Woody fragrance. A unique contrast of exquisite textures and treasures, to add to our Floral fragrance family.
THE SCENT STORY
At its heart, the scent of Jasmine Sambac from China, whose dainty white flower belies its intoxicating aroma. It is surrounded by the warm contrasts of Australian Sandalwood and Indonesian Patchouli. A scent as optimistic and exciting as setting out on a new adventure.
THE SYMBOLISM
Unlocking another layer of wonder, the design features a stylized jasmin sambac blossom, symbolizing beauty and grace.
Country of Origin: Belgium / Canada / Czech Republic / Dominican Republic / France / Germany / Italy / Japan / South Korea / Mexico / North Macedonia / Poland / Switzerland
Name of Mfg / Brand: Estée Lauder Companies
Address of Mfg / Brand: the Estée Lauder Companies INC,767,fifth Avenue,New York,10153,United States of America
Name and address of the importer - ELCA Cosmetics Pvt. Ltd, 202-206 Tolstoy House,15 Tolstoy Marg, New Delhi 110001, India
अपने मन और इंद्रियों को पल्स पॉइंट्स पर स्प्रे करके, या कहीं भी जहाँ आप अपनी खुशबू को वियर करना पसंद करते हैं, एक मंत्रमुग्ध यात्रा पर ले जाएँ।
Mfg Date (Use Before 36 months from manufacturing date): 07/2021
Ingredients
Follow it to a realm of the senses just beyond reach.

Category: Fragrance