Creating the Future of Beauty Together.

Let's preserve
the beauty we see.
Inspired by our founder, Mrs. Estée Lauder,
we're passionate about serving women.
So, we commit to developing high quality
products that perform, while giving back.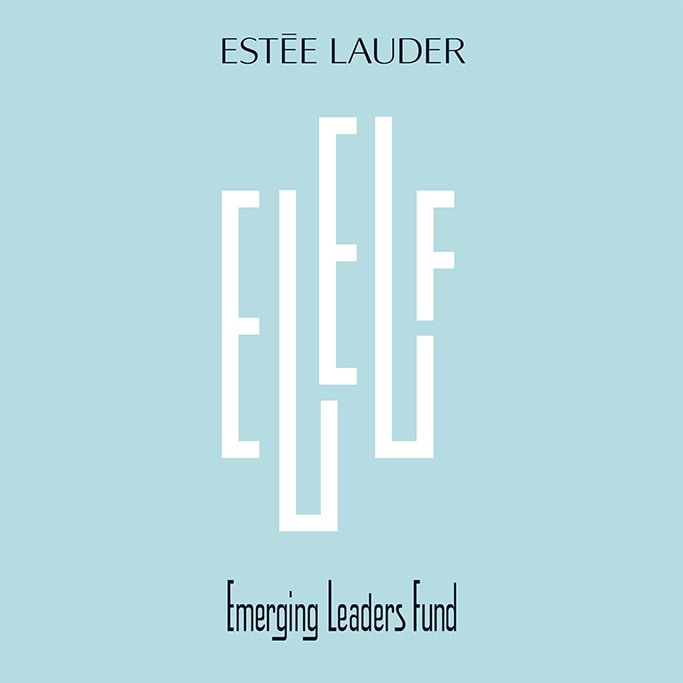 We strive to meet the needs of women of all ages,
ethnicities, and backgrounds.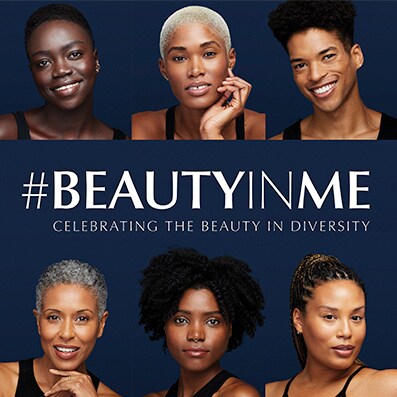 Beauty celebrates everything that makes us unique.