Estée Lauder seemed destined for a life in beauty. Here, discover how she went from dreaming of her name in lights to seeing it on jars of skincare around the world.
You ask my age? I tell you it simply doesn't matter.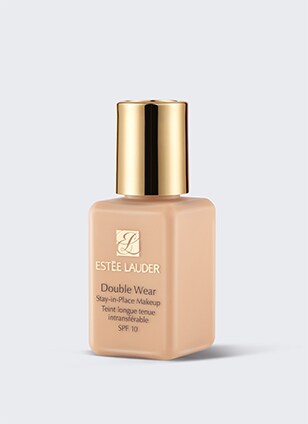 24-hour wear. Flawless, natural, matte foundation.
1 shades
Our #1 serum to powerfully fight the look of multiple signs of aging..